St. Peter's Luthern Church Loganville WI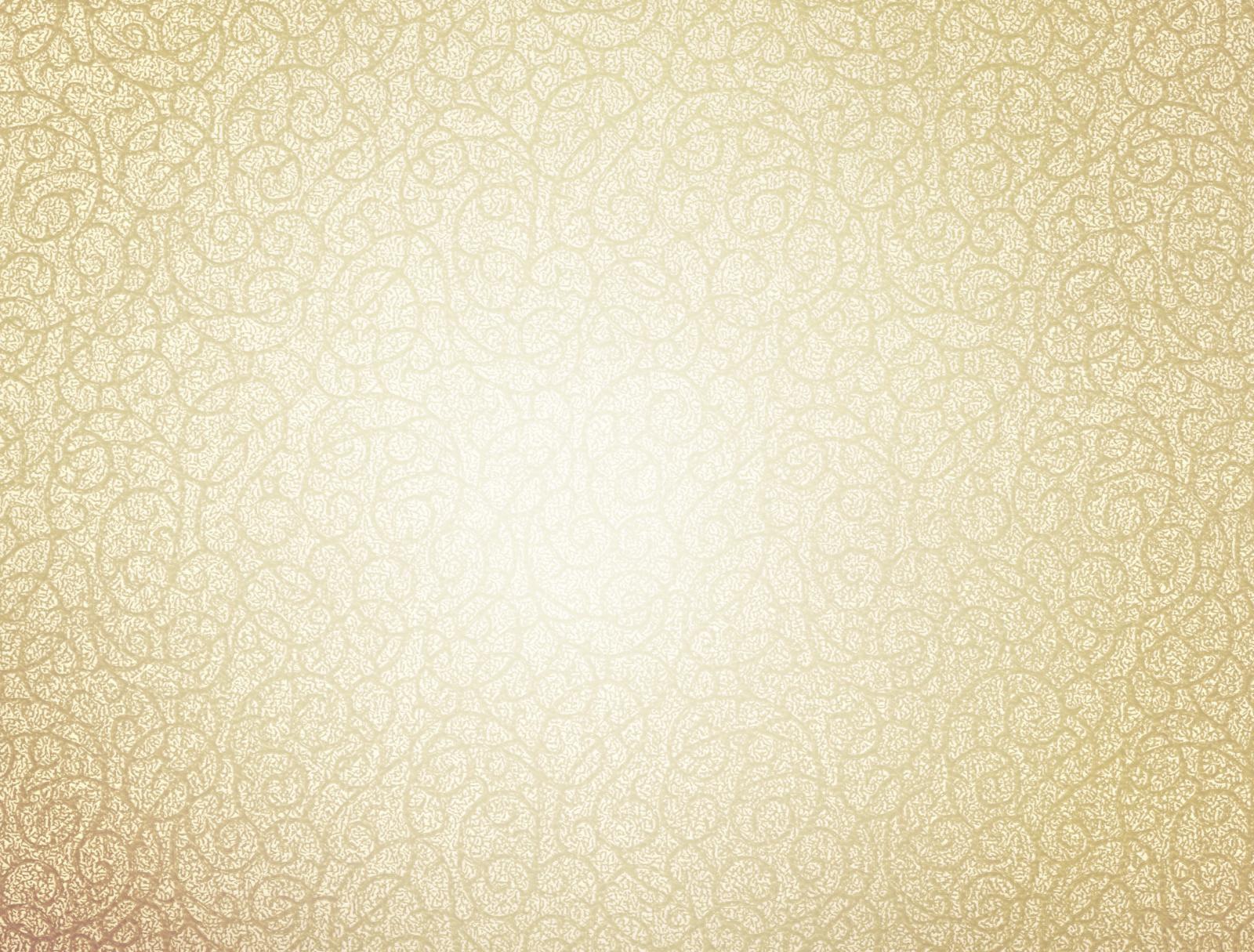 Meet our Vicar Vicar Stephen Nilsen
Hello! My name is Stephen Nilsen, and I am very excited to be the vicar for 2020-21 at St. Peter's Lutheran Church. I am a student at Wartburg Seminary in Dubuque, Iowa, which is where I met my wife, Leah, who is also going into her internship year. We were married at the end of May, and we lived at Leah's family's farm in Kenosha County for the summer. Leah is serving at St. John's in Prairie du Sac.
I grew up in the Cedar Rapids, Iowa area, and I was very active in my home congregation's youth group and many sports, choirs, and activities in middle school and high school. After high school, I went to Luther College in Decorah, Iowa, where I was involved in campus ministry, the Habitat for Humanity campus chapter, and other social justice organizations. I graduated with a degree in Statistics and Political Science in 2010, and went back to Cedar Rapids to continue working at Target, where I had been working in the summers.
After about four years, I left my position as a team lead at Target to work at Transamerica Life Insurance as a claim's examiner. In between these two jobs, I donated my kidney to my father, Craig, at the University of Wisconsin Hospital in Madison. Organ and tissue donation are very important causes to me, because of my close personal connection. My mom, Marcia, younger brother, Dan, and all of my family have been thrilled to know that my dad's body has accepted the transplant kidney and is doing quite well. My brother and his wife, Betsy, welcomed a baby boy, Thomas, into the world in March 2020, and Leah and I have been very excited to have a new nephew to love and visit (when safe).
In our free time, Leah and I enjoy hiking, playing board games, and watching movies. Leah and I have been very excited to move to Loganville for the year, and we are thrilled to see what God has in store for us all in the time ahead.