St. Peter's Luthern Church Loganville WI
Sunday Morning worship starts at 9 AM
Our doors are open for Worship!
Service will also be held on Facebook Live or join on our worship watch/listening party on Zoom (or call in on your phone)
Click here to go to St. Peter's Facebook page
(You do not need a Facebook account to view our live page)
Topic: Worship Services 2022
Time: This is a recurring meeting Meet anytime
Join Zoom Meeting The Zoom Link is here –
https://us02web.zoom.us/j/6087273721?pwd=NzJ6YmtBaEprbGU1dXZHNzg2ZktQdz09#success
Join by phone – 1-312-626-6799
Meeting ID – 608 727 3721 Passcode 123
The Sunday Service can be watched at 9 AM Facebook Live or any time after that.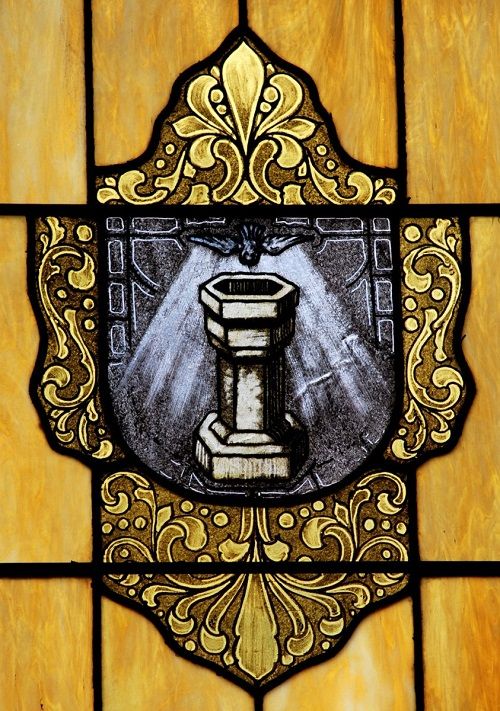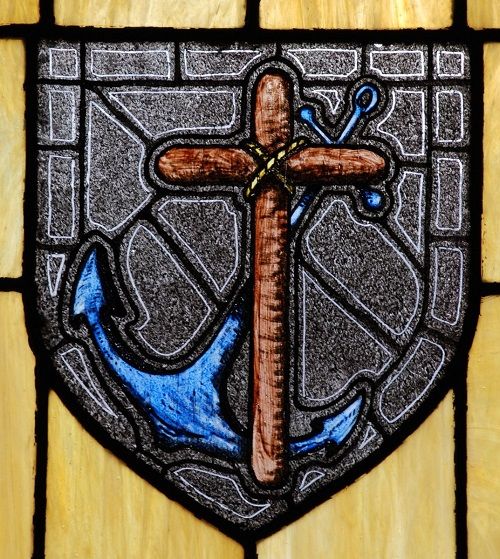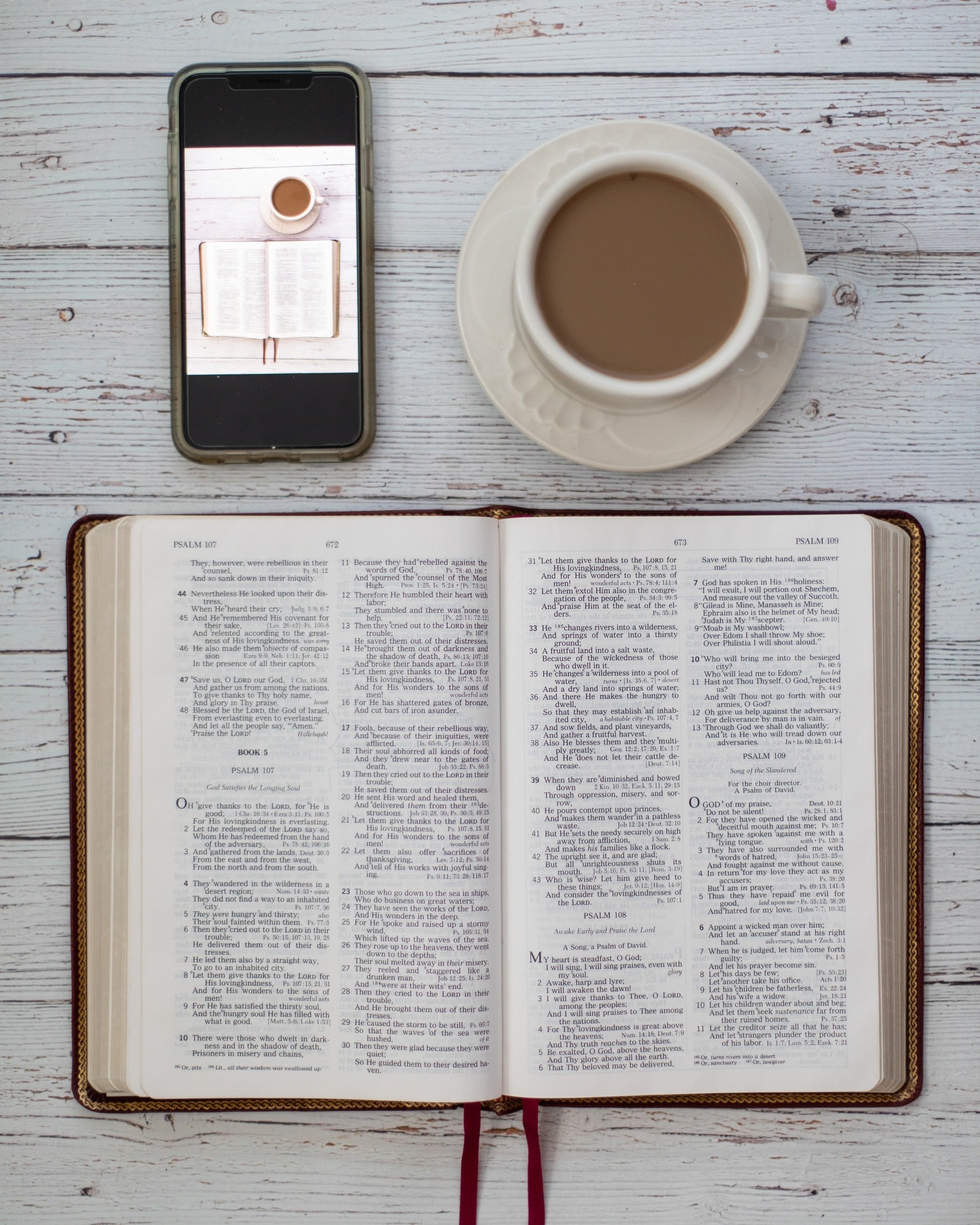 Weekly Bible Study will meet
Wednesday at 10 am for a discussion of the upcoming Sunday's texts. All are welcome to join!
Zoom Link:
https://zoom.us/j/760910640
Or join by phone: 1-312-626-6799
Meeting ID: 760 910 640
Conversations with Pastor & Vicar Nathaniel held Thursday at 6:30 PM
Join us for what is always a great time filled with delightful fellowship! You never know what we'll discuss.
Zoom Link:
https://us02web.zoom.us/j/84493810727
Or join by phone: 1-312-626-6799
Meeting ID: 844 9381 0727