St. Peter's Luthern Church Loganville WI
Sunday Morning worship starts at 10 AM
Our doors are open for Worship!
Service will also be held on Facebook Live and can be viewed at any time afterwards
Click here to go to St. Peter's Facebook page
(You do not need a Facebook account to view our live page)
The Sunday Service can be watched at 10 AM Facebook Live or any time after that.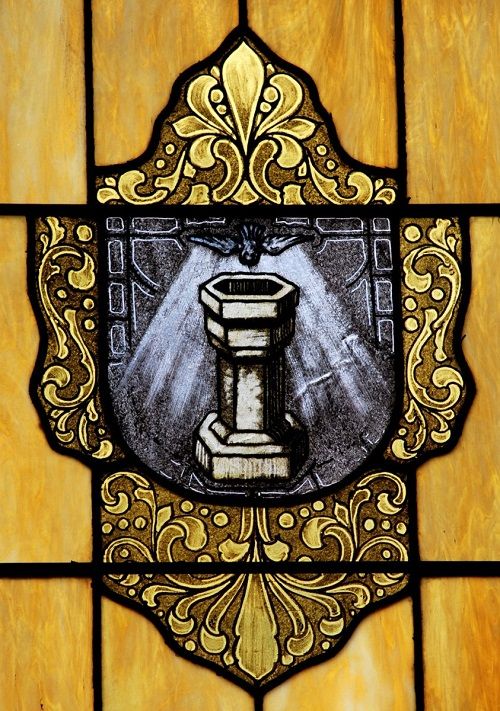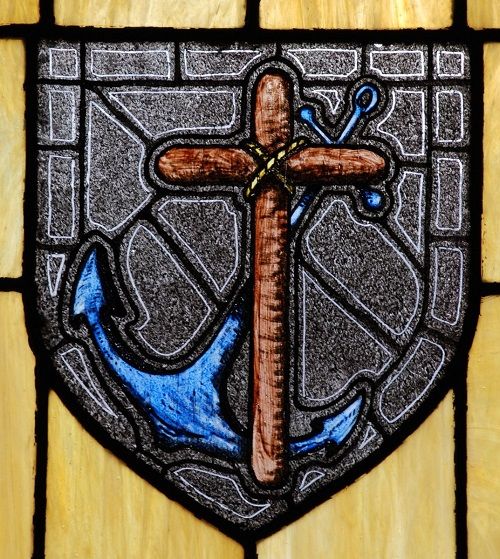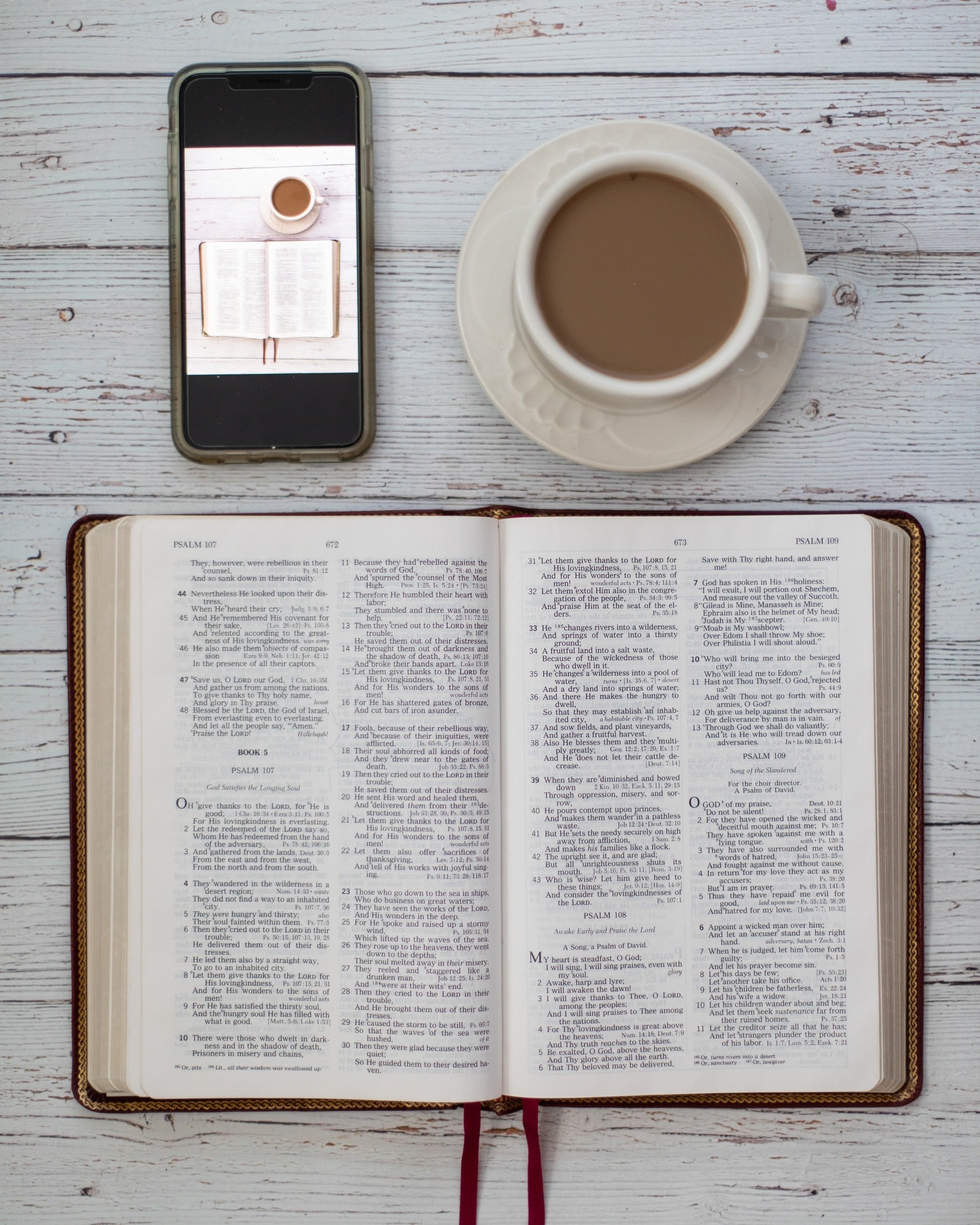 Weekly Bible Study will meet
Wednesday at 10 am for a discussion of the upcoming Sunday's texts. All are welcome to join!
Zoom Link:
https://zoom.us/j/760910640
Or join by phone: 1-312-626-6799
Meeting ID: 760 910 640